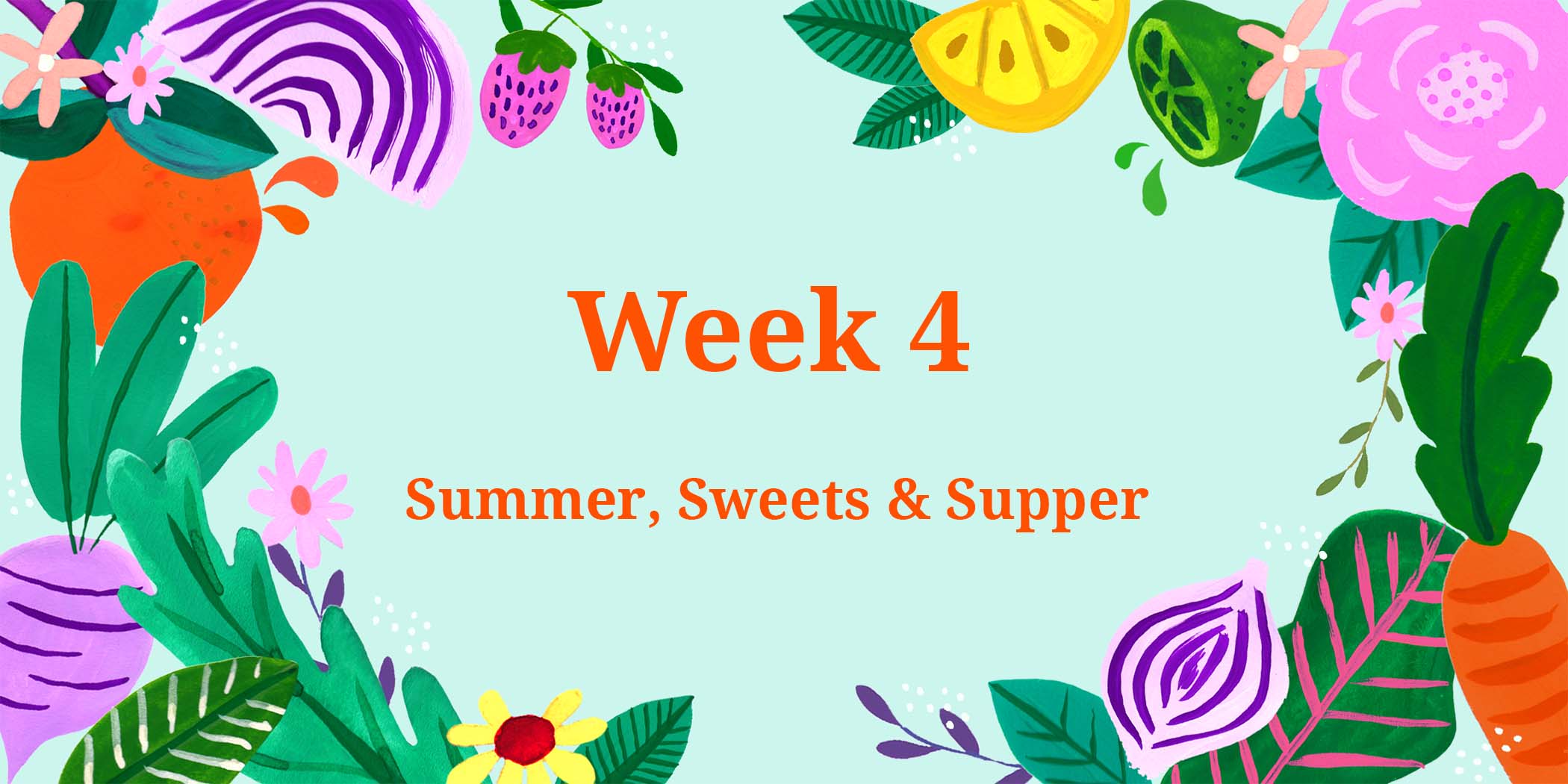 Week four of Summer, Sweets & Supper is here! This week I will be sharing three more delicious and summery recipes to inspire you to enjoy home cooked food this season. Breakfast is a super sustainable peanut granola, I love to make a large batch that will last me through the week for a quick and tasty breakfast. The main dish is my favourite ever Salad, filled with so many fresh flavours and textures, it ticks all the boxes for me after a hot day in the sun. Finally dessert is the Italian classic Tiramisu, delicious, need I say more?
For specialist ingredients and equipment, try to source a good variety of nuts and seeds for the granola, you can add all of your favourites! You will need some Marsala Wine and Espresso for the Tiramisu, it could be nice to ask your favourite coffee shop for a few shots of their espresso if you don't have your own espresso machine. I love to serve a thick slice of Foccacia with my Salad, so if you're into bread making, have a go at your own or try to source a fresh local piece from a bakery.
I hope you enjoy trying out these recipes!
Breakfast
Vegan Peanut Protein Granola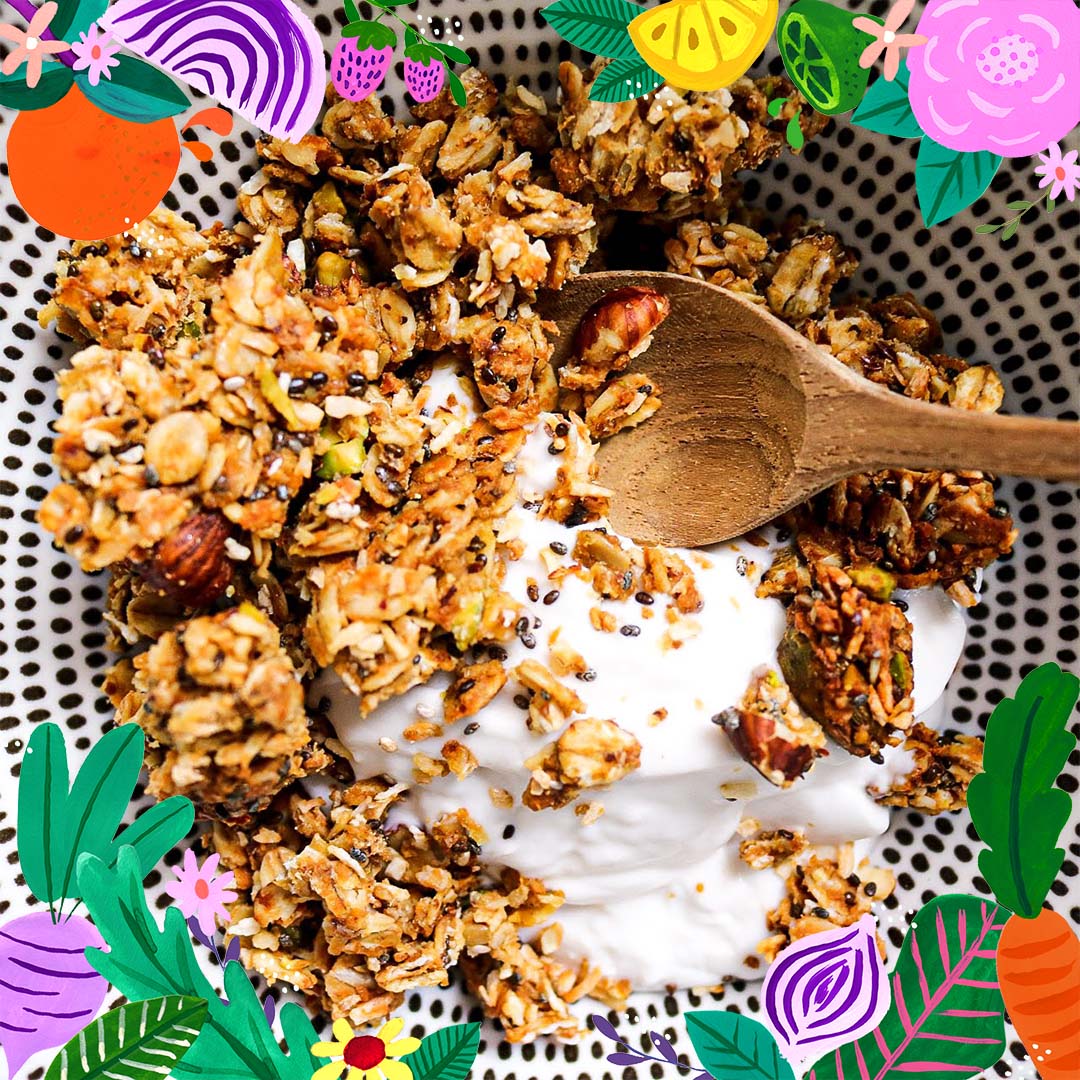 Main
Watermelon and Watercress Salad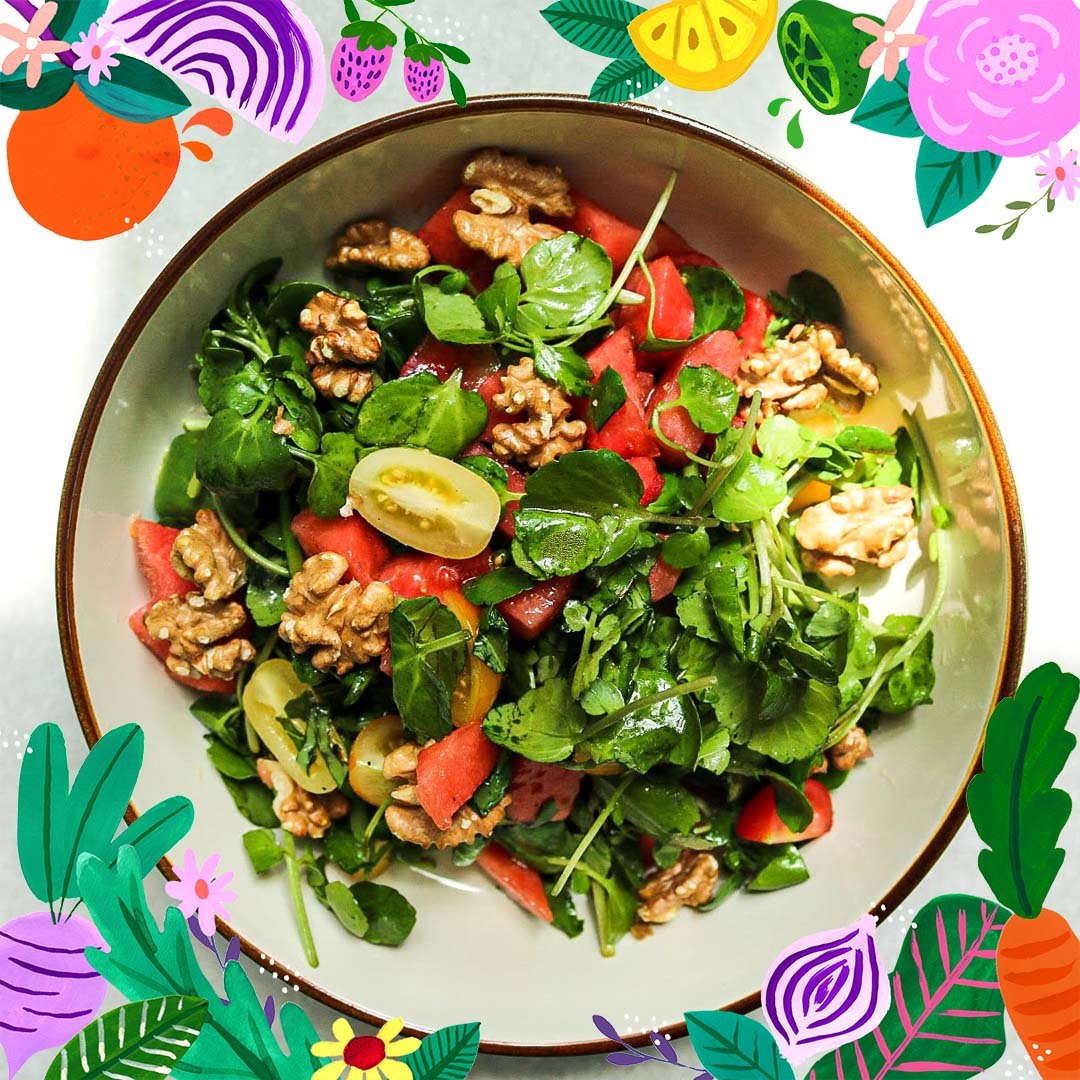 Dessert
Tiramisu