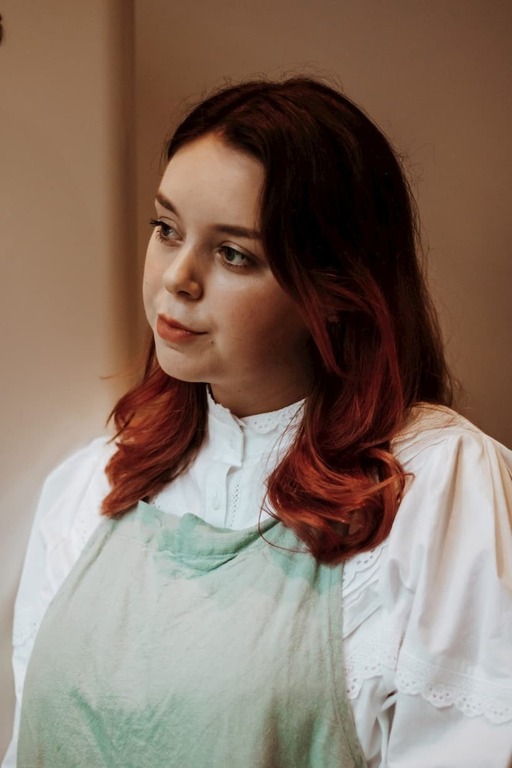 Hi,
My name's Emily and I'm a 23 year old pastry chef living in Liverpool England.
I'm a crazed foodie and coffee connoisseur. Here I will be sharing my favourite recipes, local picks for coffee and a fresh look into the working kitchen.
I learnt how to bake and cook mainly from my mother. she always made the most incredible birthday cakes, picnics, and family dinners. She always thought it important that we were all comfortable in the kitchen. This is where I found my passion.
Being part of a big family, we often took it in turns to cook. I remember waking up early every sunday to make a huge stack of pancakes for everyone for breakfast.
It was suggested I go to college to study bakery and patisserie. From there I got my first chef job in a small hotel, moved on to a fine dining restaurant then to a Baker position in a coffee shop whilst running this blog.
Hopefully I can inspire you to find passion in food.
Socials